Supplements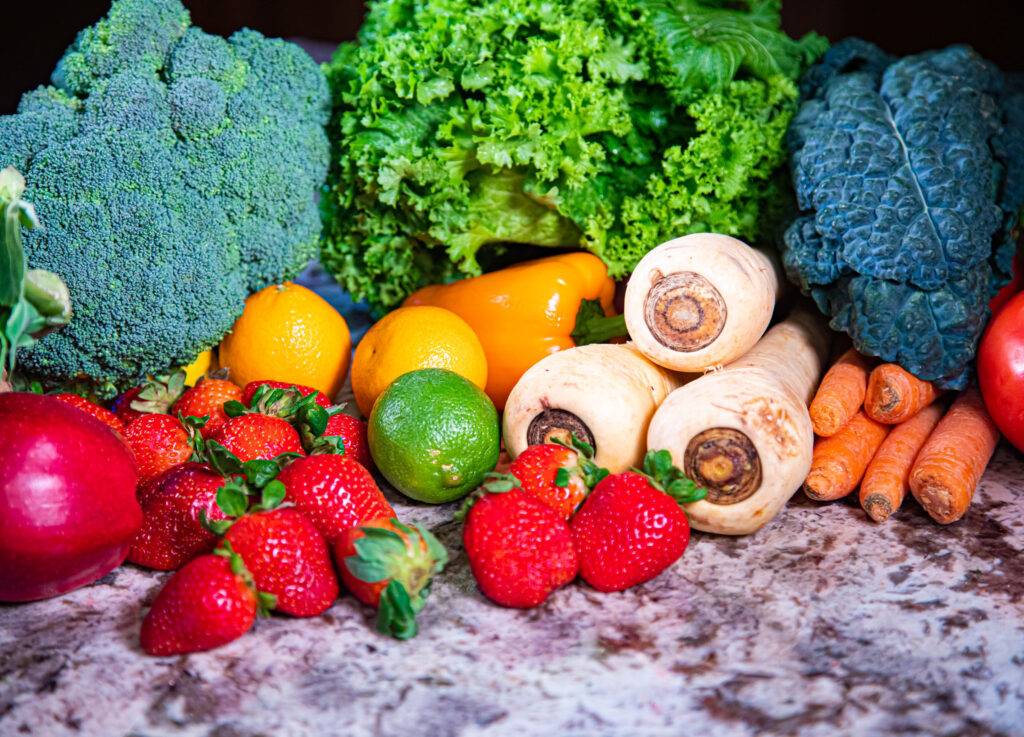 "You can't out-supplement a poor diet. You must rely on nutrient-dense foods first."
Why Add Supplements?
There are three reasons why I add targeted supplements in my practice.
Nutrient depletion – Even the best foods don't have the same amount of nutrients that they did 75 years ago because agricultural practices have depleted nutrients in the soil. And culturally, we don't eat the way we used to. Our ancestors ate whole foods most of the time, straight from the ground or animal. Not ultra-processed food products from a bag or box. This processing removes important nutrients.
Toxins – We live in a more toxic world than we used to. Toxins in our food and environment must be broken down and eliminated by our bodies. Our bodies need more nutrients than they used to in order to metabolize these toxins.
Individualized nutrition strategies – Many of my clients have health conditions that benefit from targeted supplementation strategies. These strategies benefit digestive health, hormone balance, nutrient deficiencies, and more.