What Can Nutrition Therapy Do For You?
Do any of these sound familiar to you? Your joints are sore. You have chronic digestive problems. You're sensitive to certain foods. You have unexplained mood swings. You're tired a lot of the time. You have trouble sleeping. Your latest lab results are trending in the wrong direction. If this is you, join me in tapping into the amazing power of nutrition and lifestyle to get back on track.
Discover Your Best Nutrition Plan with My Guidance
Hi, I'm Therese Revitte, Board Certified in Holistic Nutrition®. I'm the owner of Live Bright Nutrition Therapy. My passion lies in teaching you the power of nutrition and lifestyle in helping the body rebalance itself. Let me guide you to your path to wellness. Whatever your health goals may be, we work as a team to empower you to take charge of your own health and vitality.
Watch my story and learn more about my services.
Specializing in Autoimmunity
There are over 100 autoimmune diseases, and even more that are on the autoimmune spectrum. Over 24 million Americans have at least one autoimmune disease. If you fall into this group, you are not alone. Because of my own autoimmunity experience, I set out to learn as much as I could about using nutrition and lifestyle to help with autoimmune symptoms. As an Autoimmune Protocol Certified Coach, you're in good hands as I help you navigate through the Six Pillars of Health for Autoimmunity.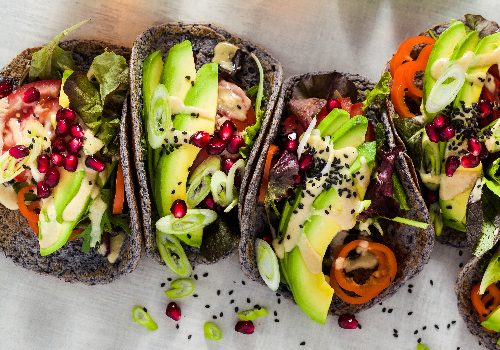 A Nutrient-Dense Diet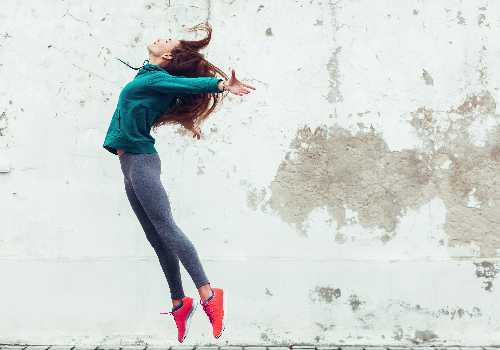 Movement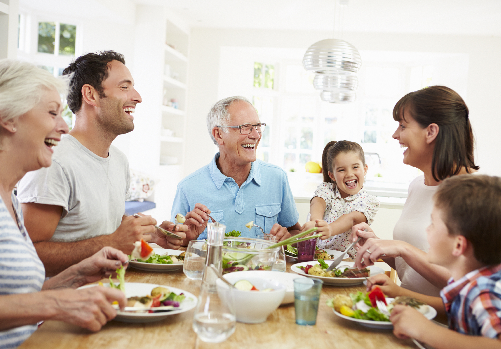 Community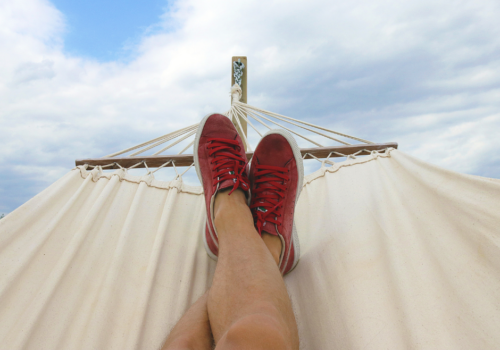 Stress Management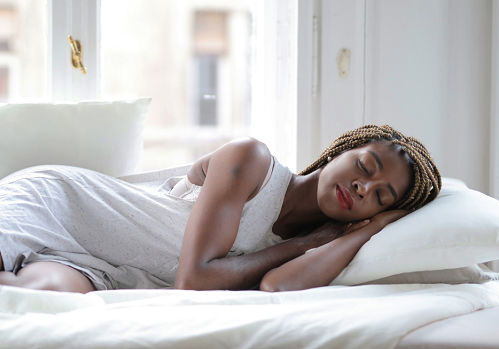 Quality Sleep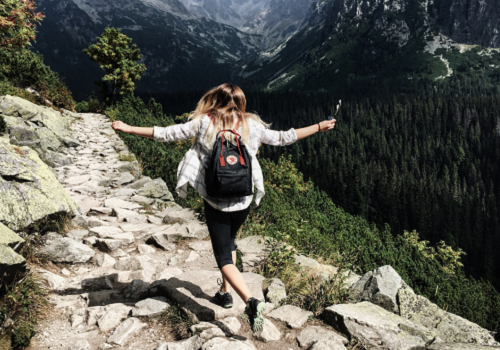 Connecting with nature
We're A Good Match If You're Dealing With
Highlighted Programs
The common theme with all of my featured programs is personalized solutions. You can easily buy canned programs that provide no personal attention or follow-up. With my programs, we identify your goals, talk about your health history and examine your current situation. Then we create personalized and comprehensive holistic solutions to achieve your goals.
Initial Consultation
Restore Package
Optimal Wellness Membership
Reset and Refresh Cleanse
Nutrition Overhaul Package
Organic Gardening Series
Focus on your individual goals
Deep dive
One on one coaching
Long term strategic plan
Customized to you
E-mail and phone support
Gift A Healthier Life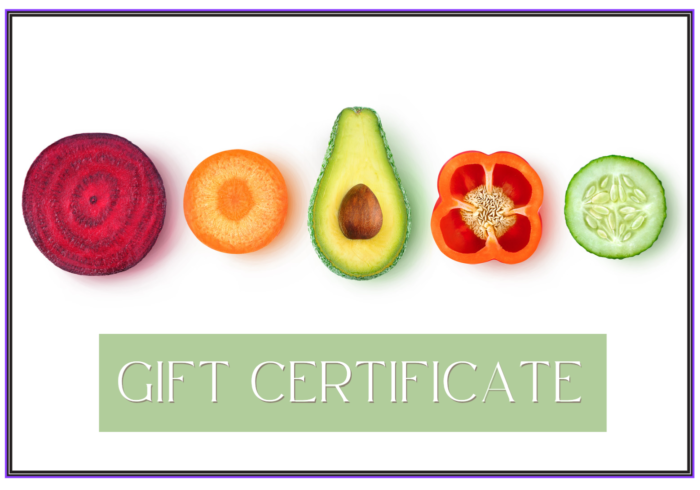 Did you know that I have gift certificates available? You may want to consider giving the gift of one of my Nutrition Packages, or a $ amount of your choice to a friend or a loved one. Ordering is simple with just one-click.
Gift Certificates
Therese's enthusiasm and commitment to good nutrition is contagious. When I began to consult with her, my main concern was reducing inflammation in my joints and avoiding diabetes. Following her plan, I immediately felt less joint pain and as a happy side effect, my reflux cleared up. Therese helped me lower my blood sugar levels and I am happy to report my levels now are down to a healthy range. Thank you Therese!
Therese always has the ideas and knowledge I am looking for regarding my nutrition. Her approach is kind and understanding, but will make sure I understand what process will give me the results I am looking for. If you have digestion issues or autoimmune disease, you will be happy you reached out!
Make an Appointment
During our initial Discovery Conversation, we will get a chance to find out about your concerns, possible ways we can work together, and see if we're a good fit.*
Meet Me
*My initial conversation is always complimentary.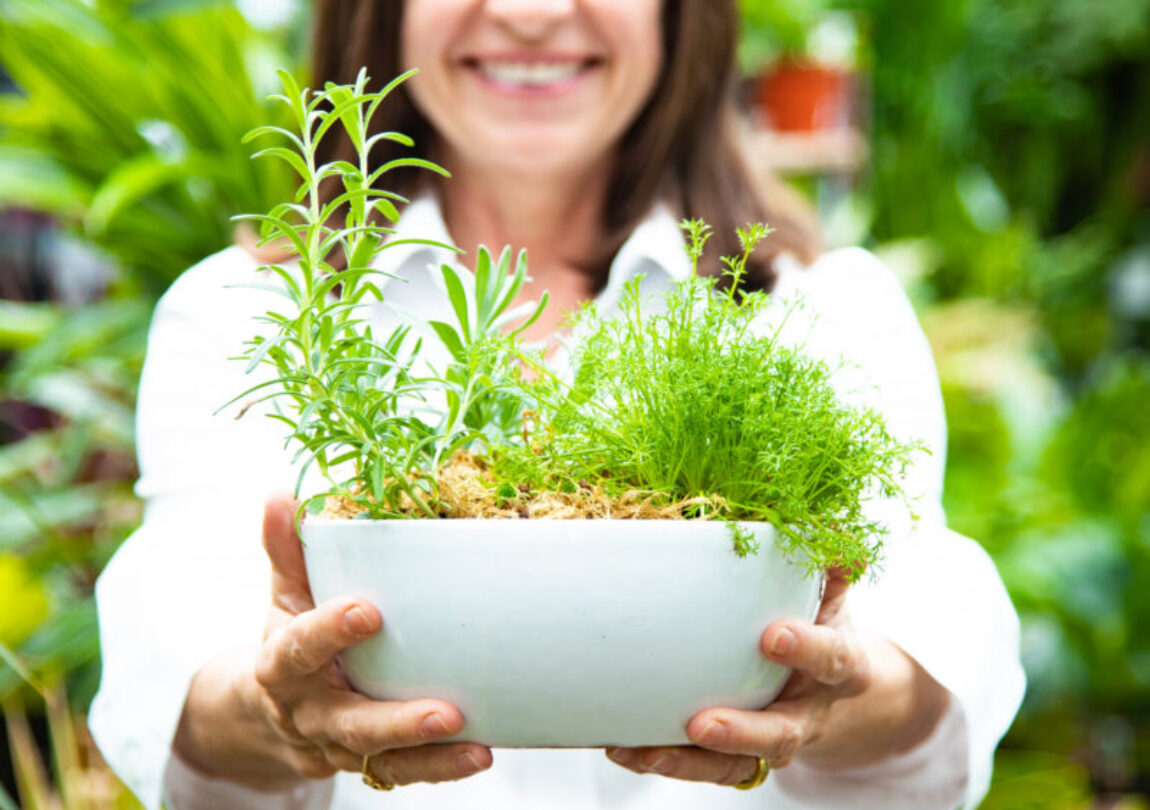 Join my email list. You'll get valuable nutrition and lifestyle tips, and the best science-based recommendations.
Download my FREE e-book "Make Healthy Meals Like A Pro".
---
By submitting this form, you are consenting to receive marketing emails from: . You can revoke your consent to receive emails at any time by using the SafeUnsubscribe® link, found at the bottom of every email.
Emails are serviced by Constant Contact
Get my free e-book Make Healthy Meals Like A Pro!
Learn what to eat, how to meal-plan and how to make simple, delicious, nutrient-packed meals. Favorite recipes included.