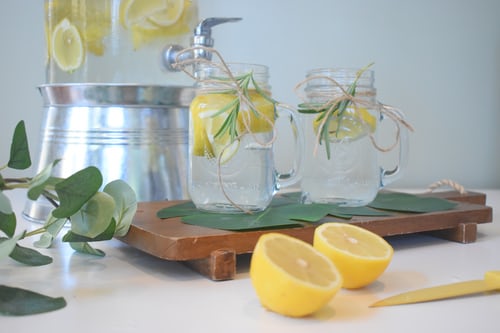 Live Bright Reset and Refresh 14-Day Cleanse Kick-Off Webinar
Did you know that it's traditional in almost all cultures to do a seasonal cleanse once or twice a year? It's for maintenance, much like giving your car a scheduled tune-up. Why should we do a cleanse? 
We live in a much more toxic world than our ancestors did. We are exposed daily to all sorts of toxins and chemicals. T
his cleanse will help reset your body, and after the holidays is a perfect time!