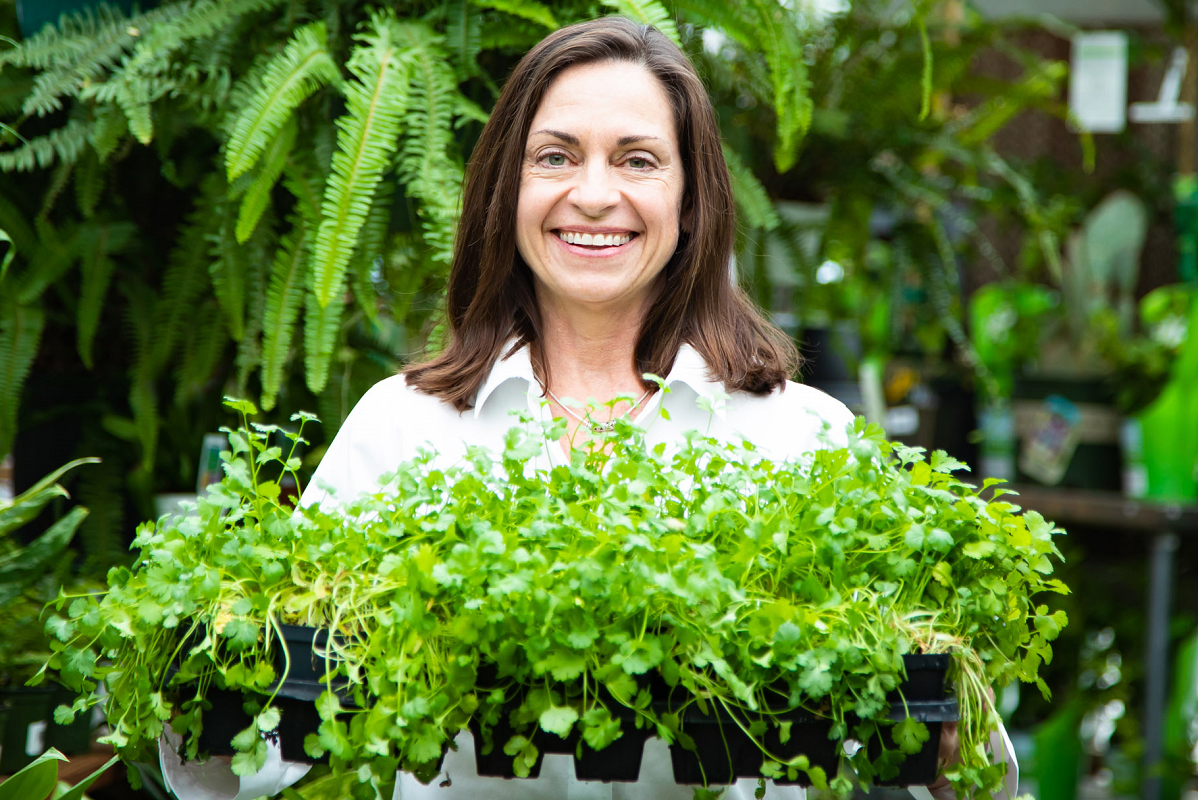 You have a health issue or goal and you're motivated to conquer it. You want to take control. You're ready to make changes to your diet and lifestyle, to optimize your health. Let me guide you.
We'll create a fully customized nutrition, supplement and lifestyle protocol designed to give your body what it needs to rebalance itself so you feel well again.
Your Personalized Restore Package and protocol typically lasts about 6 months. This is a full-service premium package that includes:
Functional testing that provides specific information about what's happening in your body.
One-on-one coaching and planning appointments to set you up for success. There are typically 5-6 appointments.
Education, so you know the science behind what we're doing
Your individualized nutrition and lifestyle therapy plan for your own health situation
Resources to help you succeed (recipes, meal planning help, food tracking app, meal delivery services)
Touch-point e-mails/texts for help and accountability. I am here to support you every step of the way.
You are fully supported from start to finish. By your last appointment, you will have made huge strides in achieving your health goals. You will understand the physiology of your situation, how nutrition and lifestyle play into your body changing and healing, and exactly what you need to do to keep on track.
Pricing note:
Functional test costs (e.g. GI test, food sensitivity tests) are included in the price of the package. Results of any testing we do will be covered in our appointments. Re-testing is paid for separately.
Supplements are recommended through one of my dispensaries and are paid for separately. I offer a 10% discount on all supplements.
Good nutrition will prevent 95% of all disease.(Linus Pauling)
Nutrition therapy is not intended as a diagnosis, treatment, prescription or cure for any disease, mental or physical, and is not intended as a substitute for regular medical care.
You deserve to feel well. You deserve to thrive!