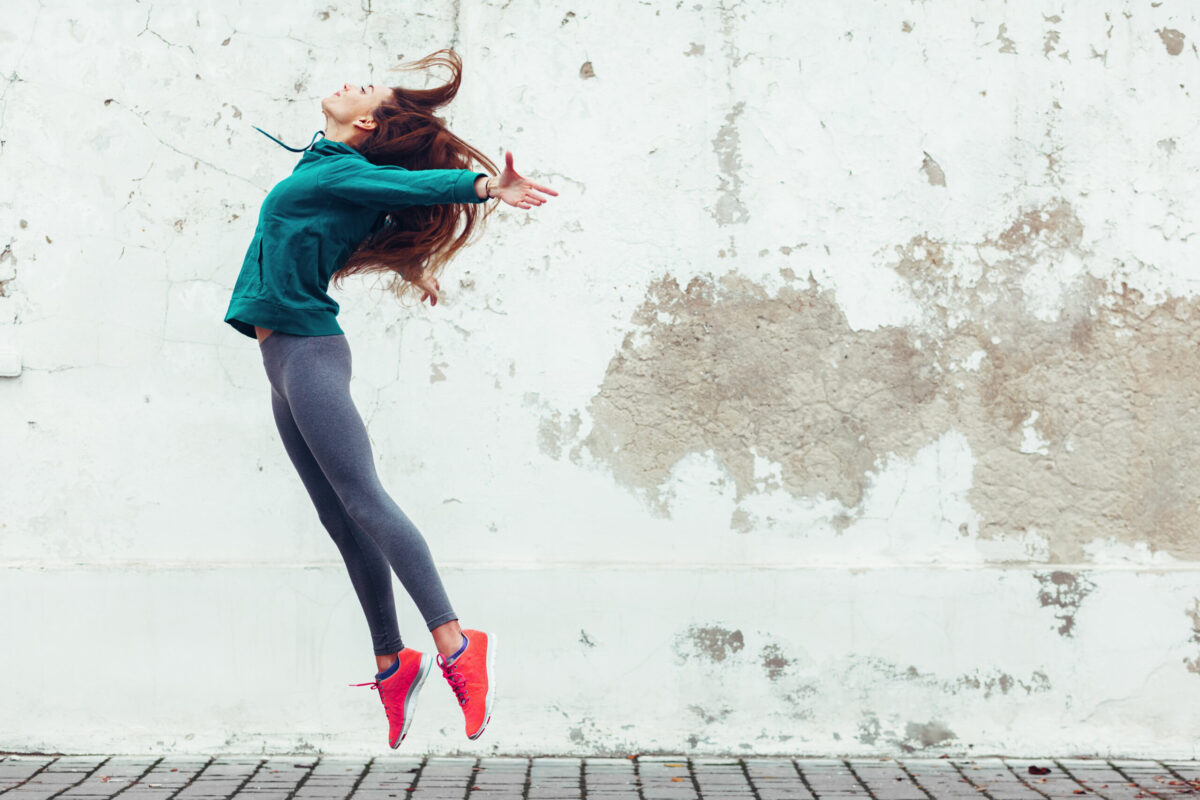 We live in a much more toxic world than our ancestors did. We are exposed daily to all sorts of toxins and chemicals. These toxins can eventually overburden our normal detoxification pathways and tax our immune systems. This cleanse gives you what you need to recharge, rejuvenate and renew.
Buy Now
Clearing out toxins leads to more energy, better digestion, better sleep, better brain focus, better mood and clearer skin. This professional-line cleanse is typically 14-days and comes with:
A fully equipped cleanse kit:
Meal shakes with protein and nutrients to support detoxification pathways and healthy elimination.
Guidelines about what to eat and what to avoid during the 14 days.
Detox supplements with nutrients that support the 2 phases of liver detoxification, plus enzymes to ensure that you're fully digesting the shakes.
Detailed Guidebook which includes meal and supplement schedule, suggested foods and sample menus.
Live Bright 14-Day Cleanse Handout and Kick-Off Webinar Recording
Why should we do a periodic cleanse?
The 4 pathways of detoxification
The 14-day plan with diet, shakes and supplements
Meal planning tips during your cleanse and favorite recipes
15-Minute Phone Call with me to answer all your questions, and follow-up e-mail/text access for random questions along the way
More information to keep you on track after the cleanse
Live Bright How to Eat a Detoxifying Diet all the Time handout, with a link to my article about how to detoxify your environment
It is health that is real wealth and not pieces of gold and silver. – Mahatma Gandhi
I never felt deprived or had cravings during this cleanse like I have in other cleanses I have done in the past. I felt well nourished by the shakes and the meals with high quality meats and fats. Went swimming today, 3rd day since cleanse ended and felt incredible… one of the best workouts I have had. Thanks so much Therese. I will be recommending this cleanse to family, friends and clients.
Therese is amazing to work with. My husband and I did the 14 day cleanse with her. We have never done a cleanse quite like this and she helped walk us through the entire process and was there with all of our questions. The 14 day cleanse was amazing and we would highly recommend it to anyone that feels they need a reset from bad habits. Thank you again Therese!
Nutrition therapy is not intended as a diagnosis, treatment, prescription or cure for any disease, mental or physical, and is not intended as a substitute for regular medical care.