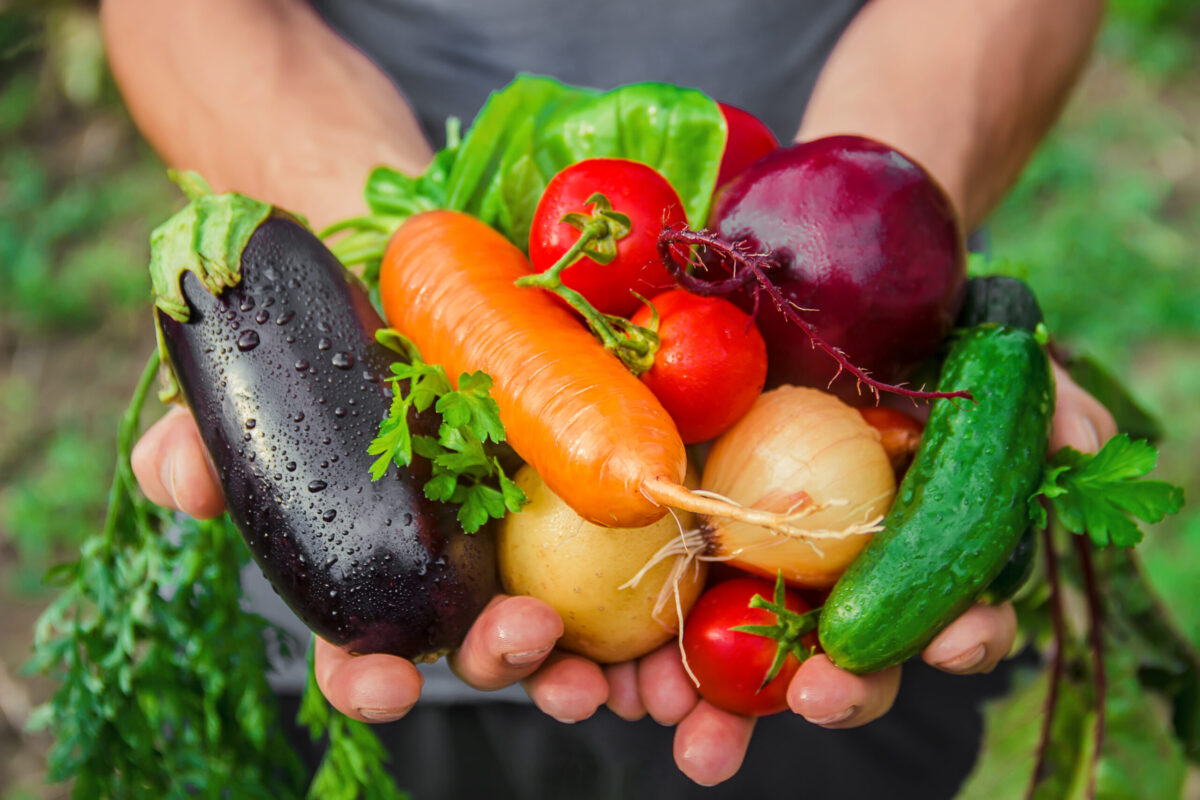 Organically grown vegetables and fruits are the bedrock of any healthy nutrition plan, and growing your own is ideal. Vegetables start to lose nutrients as soon as they're harvested. Harvesting your own vegetables and eating them right away means you'll get their full nutrient load.
Buy Now
Every year, I present my Create Your Backyard Food Garden Series to teach beginning gardeners how to grow their own food. Are you ready to start?
Organic Gardening Webinar Series
This webinar series teaches you all the basics, plus gives you full support throughout the season as you create your own garden. All you need is a section of soil that gets full sun at least 7-8 hours a day. This can be in your yard or in containers. Here is what you'll learn:
Choosing the right spot in your yard and creating a growing space
Amending your soil
Planning your garden plot
What to plant and when to plant it
Should you plant seeds or plants?
Wise watering
Organic fertilizing
The ecosystem of your garden – bugs, birds and critters
Dealing with pests
Plant pathogens and good garden hygiene
Garden maintenance – weeding, thinning, fertilizing, trellising
Harvesting, processing and storage
Putting your garden to bed for the year
This 6-class series is offered live in the Springtime, or you can purchase the package any time of year. Each session has 30-40 minutes of presented information, followed by up to 20-30 minutes of Q&A. You receive all the presentation slides and recordings of each session so you can go back and review each topic at your own pace. You are also invited to our closed Facebook group.
To plant a garden is to believe in tomorrow. – Audrey Hepburn
Nutrition therapy is not intended as a diagnosis, treatment, prescription or cure for any disease, mental or physical, and is not intended as a substitute for regular medical care.