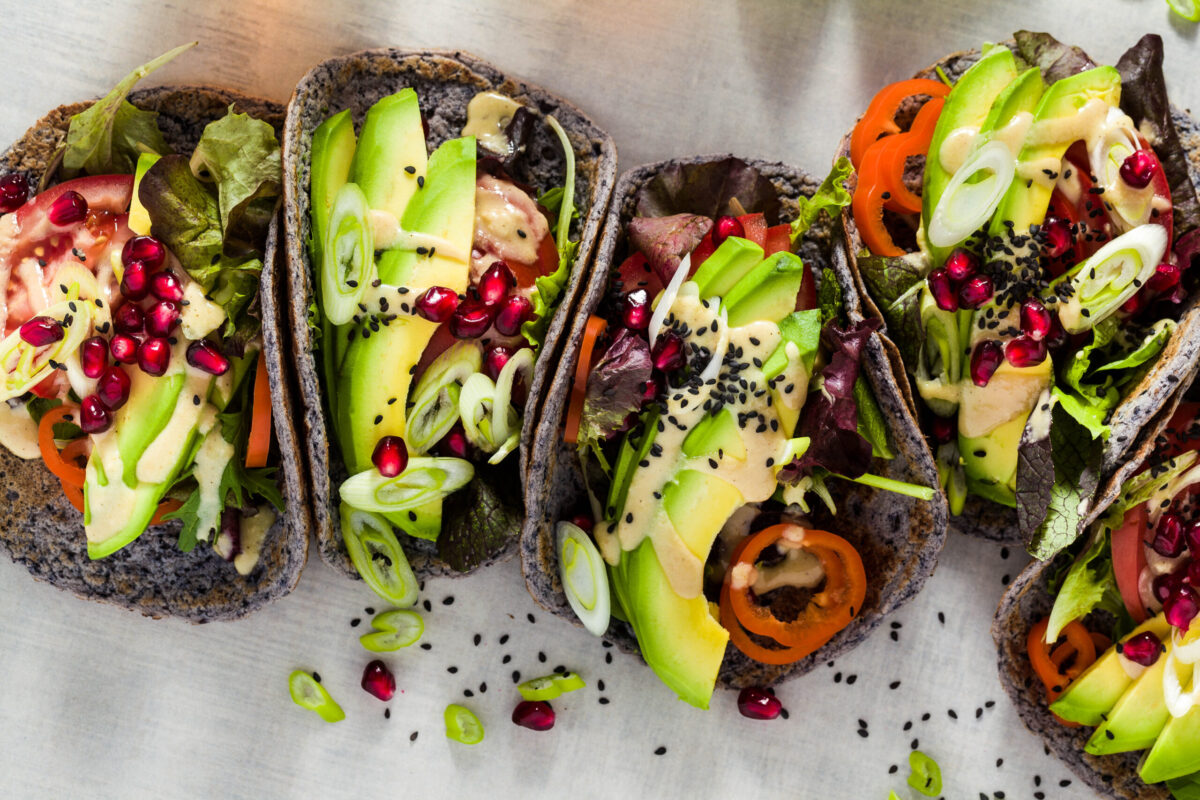 Want to make changes but don't know where to start? There is so much blaring information out there about which diet is healthiest, no wonder people are confused! This package teaches you not just what to eat, but everything needed to be successful with your new eating habits.
Buy Now
There have been huge changes in our food production and processing over the past 250 years, especially the past 75 years. This has vastly changed the nature of the food and chemicals we put in our bodies. Coincidentally, the obesity rate and rate of chronic diseases has been steadily rising since the 1970's. My Nutrition Overhaul package empowers you to take control of the food and nutrients you put in your body. My Nutrition Overhaul package will teach you how to make healthy meals and more.
2 hours of consultation to talk about your own unique situation, plus detailed handouts about:
How to make healthy meals
What your plate should look like
Nutrient density information – which foods pack a nutrition punch and which are empty calories
Pantry/refrigerator clean out – what to take out and what to add in
Grocery store tips and tricks – what to buy and not buy
Meal planning formulas
Meal plan examples
How to make healthy snacks
You are what you eat so don't be fast, cheap, easy or fake. – Unknown
Therese has become my go-to source for comprehensive, reliable nutrition information for my family.  She is always generous with her knowledge because she truly cares about the important role that nutrition plays in every aspect of our lives. Therese has been an instrumental member of my daughter's health care team during on ongoing health challenge she is facing.

In whatever capacity she is supporting her clients, Therese is always conscientious, available, friendly and knowledgeable.  Her materials are a wealth of information.  My family will continue to enjoy working with Therese for all of our nutritional needs and resources.
Nutrition therapy is not intended as a diagnosis, treatment, prescription or cure for any disease, mental or physical, and is not intended as a substitute for regular medical care.