90-minute Initial Consultation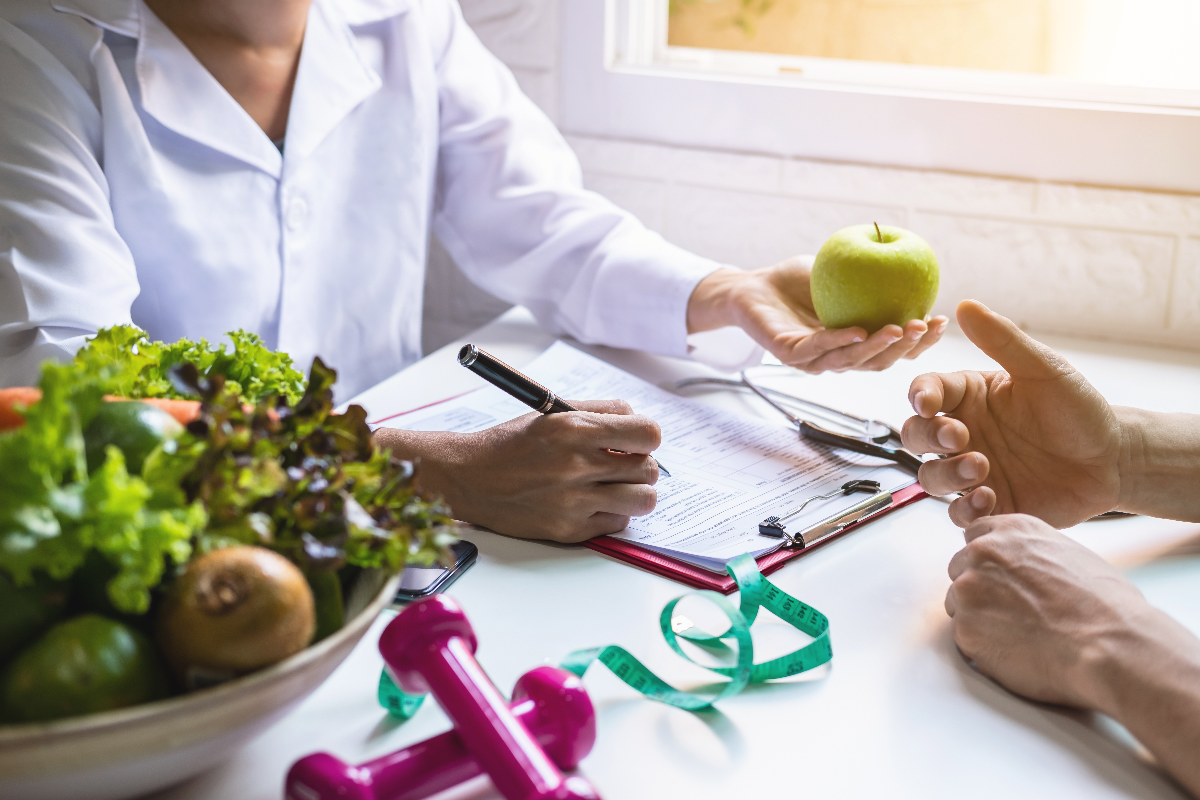 Maybe you're on the fence about investing in a Restore Package. After all, it's a big commitment. If you want to test the waters before taking a full plunge, an Initial Consultation is your perfect choice.
It's important that we both feel comfortable with each other for you to achieve your best results. This gives us a chance to get to know each other, and it's where I start with each of my clients.
Here's How It Works
You start by filling out intake paperwork, including 3 days of food logging.
We have a 90-minute consultation to talk about your situtation, your health goals, and your paperwork.
I give you initial action steps to start working toward those goals. These action steps may include dietary and lifestyle practices, and may include supplement recommendations.
From there, we talk about whether we're a good fit to continue working together and what our next steps will be.
Let's Get Started!
When diet is wrong, medicine is of no use. When diet is correct, medicine is of no need. – Ayurvedic proverb
Nutrition therapy is not intended as a diagnosis, treatment, prescription or cure for any disease, mental or physical, and is not intended as a substitute for regular medical care.