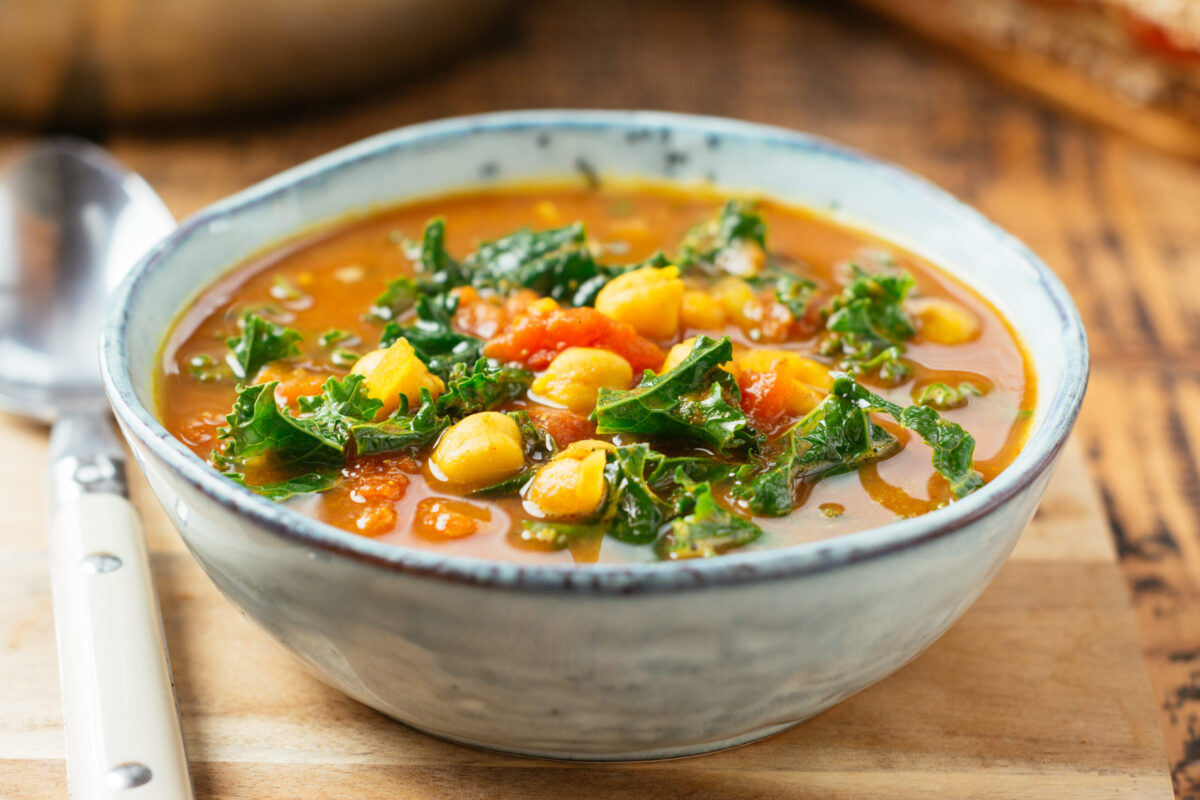 There are over 100 autoimmune diseases. They all seem so different, and yet there is a common denominator between all of them. The immune system has lost its ability to distinguish between true invaders and the body's own tissues.
Why does this happen? There are many root causes that can trigger and perpetuate an autoimmune disease, and everyone's case is different. Infections, toxins, acute or chronic stress, nutrient deficiencies, poor gut health, genetic variants – all can play a part. We work to get to the bottom of your root causes.
Put Out the Fire Autoimmune Package
Our Put Out The Fire Autoimmune Package is a full-service package designed to drive down inflammation and help the body rebalance its immune response. We do a deep dive into your situation to identify what is burdening your immune system and driving your inflammation. We may recommend additional testing and targeted supplements to improve your results.
This premium package includes:
Six 60-minute appointments (typically 6-8 months)
Your individualized nutrition and lifestyle therapy plan for your own health situation
Handouts and inventories to fully educate you about the AIP template, how to phase in, the food reintroduction process and tools for success
Resources to help you succeed (recipes, meal planning help, how to shop, food tracking app, meal delivery services, stress management strategies)
Education, so you know the science behind what we're doing
Check-ins by e-mail/text for help and accountability
You are fully supported from start to finish!
Your symptoms are based on your condition and are unique to you. This package is designed to help modulate your immune system, lower inflammation and give your body what it needs to heal itself. A happy result is usually a lessening of symptoms, allowing you to reconnect with activities and people you may have had to put on hold.
You deserve to feel well. You deserve to thrive!
Pricing note:
Functional test costs (e.g., micronutrient, GI test, food sensitivity) are paid separately and typically cost between $350-$450. Results of any testing we do will be covered in our appointments.
Supplements are recommended through one of my dispensaries and are paid for separately. I offer a 10% discount on all supplements.
When diet is wrong, medicine is of no use. When diet is correct, medicine is of no need. – Ayurvedic proverb
Nutrition therapy is not intended as a diagnosis, treatment, prescription or cure for any disease, mental or physical, and is not intended as a substitute for regular medical care.