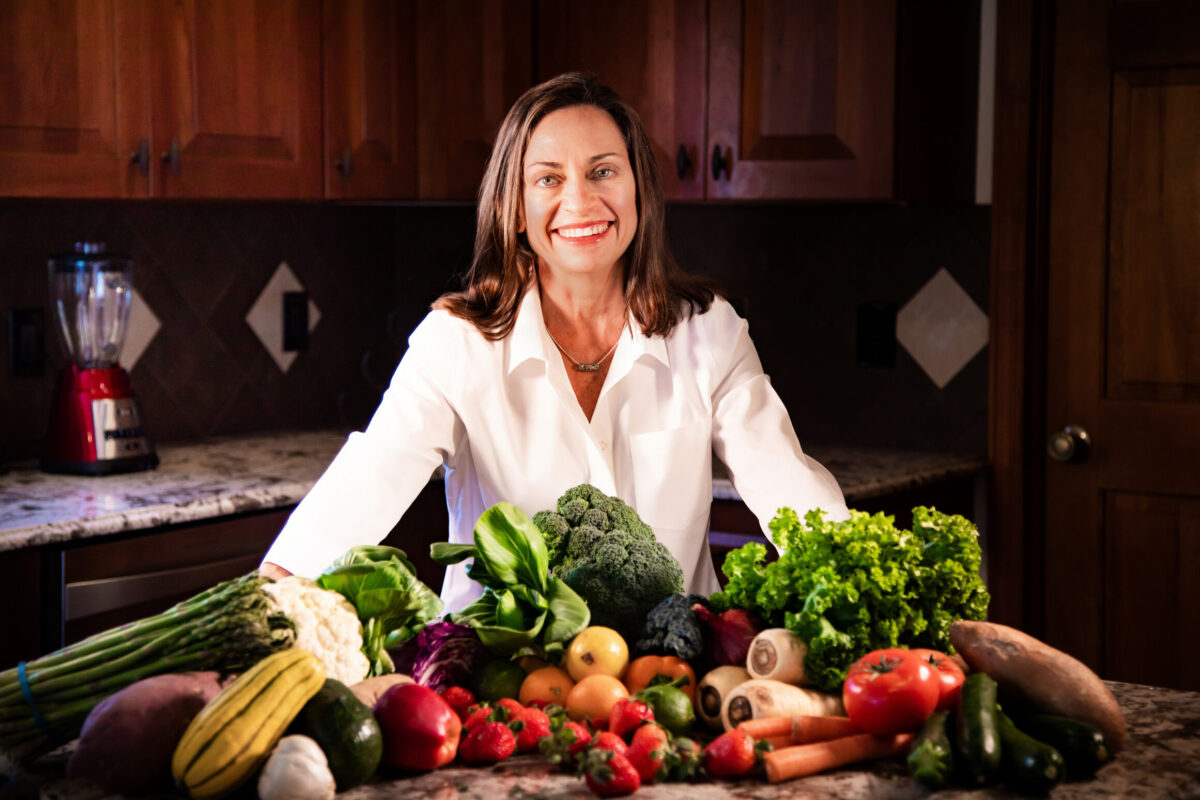 Are you interested in having a nutrition therapist speak to your group? I am available to speak to small or large work groups, networking groups, social communities, patients, and wellness groups.
Topics that are often of interest include:
How to make healthy meals and snacks
Managing autoimmunity with nutrition and lifestyle
The anti-inflammatory diet
Eating for hormone health
Pain management through nutrition and lifestyle
Getting your digestive health back on track
Contact me to talk about your group and topics you'd like to discuss. Price will vary depending on the presentation and number of participants.
Don't eat anything your great-great-grandmother wouldn't recognize as food. – Sarah Ballantyne, PhD
Nutrition therapy is not intended as a diagnosis, treatment, prescription or cure for any disease, mental or physical, and is not intended as a substitute for regular medical care.